SEPTIC SERVICES IN Corona, CA
---
Are you looking for professional septic system services in Corona, CA? Wright Septic has expert technicians that are the trusted and reliable local experts when it comes to septic systems in Corona, CA. Our professional technicians have been serving exceptionally satisfied clients for over 55 years, and are well versed in all residential and commercial septic systems. By using superior quality septic advice and problem diagnosis, Wright Septic can do it all. Our septic experts are carefully trained in a variety of septic system services and solutions.
Wrights's professionals are licensed C42 and C36 contractors and provide services such as septic tank pumping, septic repairs and maintenance, camera inspections, electronic tank locating, and much more! Our experts have the experience, knowledge, and dedication to do any project no matter how big or small. From a new leaching system and septic tank installation, our septic professionals provide septic services for our customers in Corona, CA.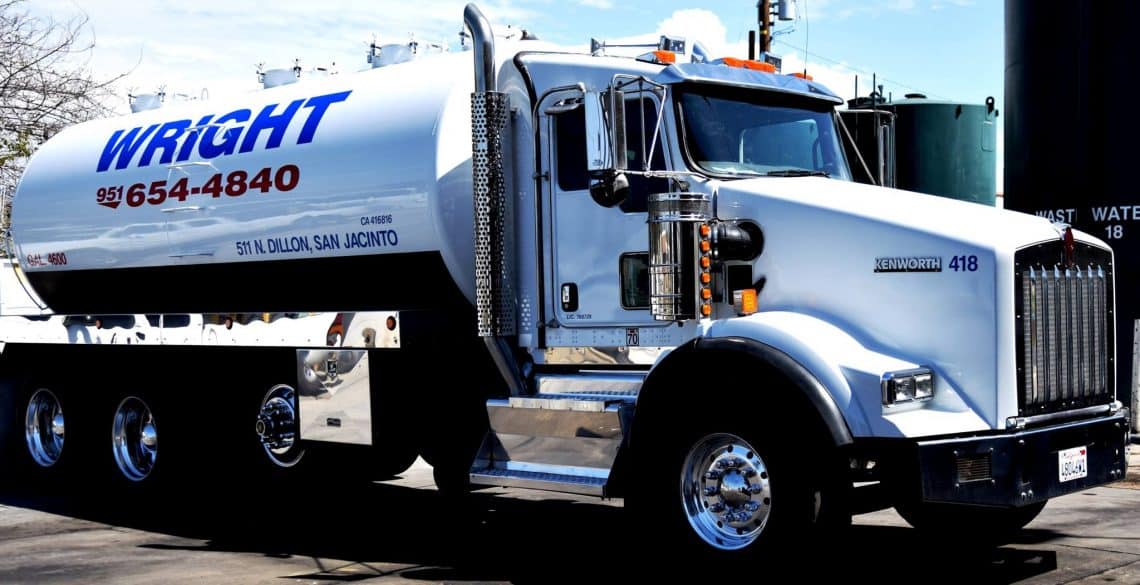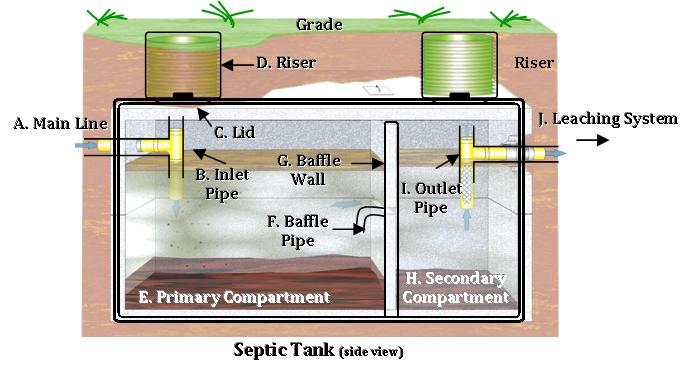 Residential Septic Services in Corona, CA
---
Wright Septic is fully licensed and insured with septic system experts in Corona, CA providing the best quality service for all septic issues. In order to have your residential septic system running at its best, it is important to maintain your septic system for optimal function and possible prevention of any future problems that may go wrong. Our trained professionals use only the newest, high-tech septic pumping equipment that can help combat any septic issue or problem. With all of our top-of-the-line equipment, you know you can trust our septic experts in Corona, CA with all your residential septic pumping and repairs.
COMPLETE
RESIDENTIAL SEPTIC SERVICES IN Corona, CA
---
OUR COMPLETE SEPTIC SERVICES IN Corona, CA INCLUDE THE FOLLOWING SYSTEM REPAIRS, MAINTENANCE,
AND INSTALLATION FOR RESIDENTIAL SYSTEMS.
COMMERCIAL
SEPTIC SERVICES IN Corona, CA
Wright Septic experts are trained in a wide range of commercial septic system services in Corona, CA. Our highly trained technicians can guarantee to find a solution for all your commercial septic problems. Wright Septic septic experts only use the latest high-tech equipment to provide our customers the highest quality service.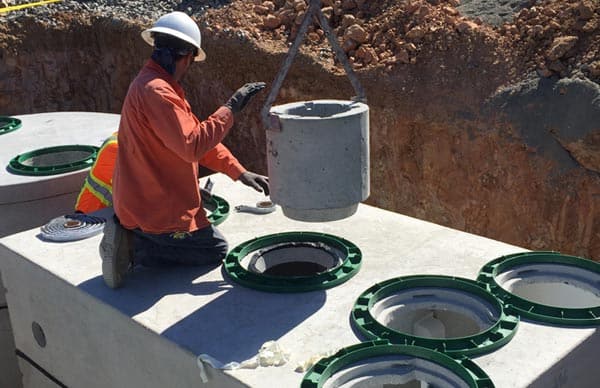 COMPLETE
COMMERCIAL SEPTIC SERVICES IN Corona, CA
---
OUR PROFESSIONAL SEPTIC SERVICE COMPANY PROVIDES INSTALLATION, REPAIRS, CLEANING, AND PUMPING FOR COMMERCIAL SEPTIC SYSTEMS. THE COMMERCIAL SEPTIC SERVICES WE PROVIDE INCLUDE THE FOLLOWING LISTED BELOW.