Looking for residential or commercial septic system services? Read more below about the services that we can provide and contact us today.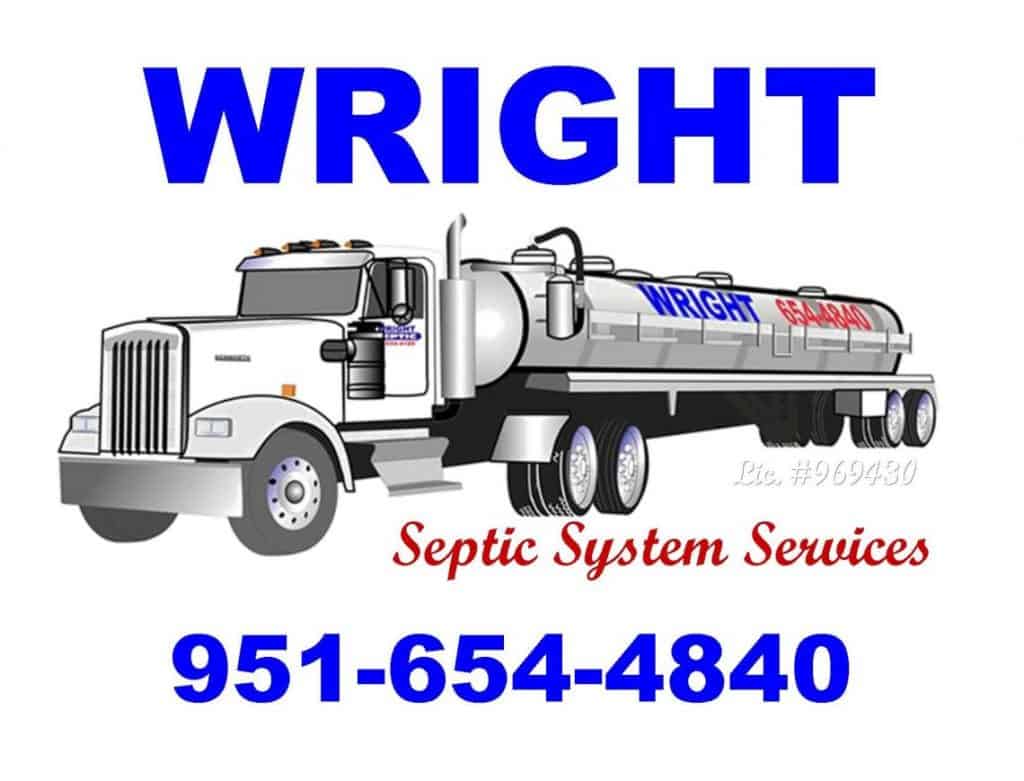 Connect with us on Facebook to learn more!
Septic emergencies are terrible and unpredictable, therefore they should be taken care of as soon as possible. Wrights highly-skilled, complete septic service professionals will arrive at your location in a timely manner with a positive attitude as well as solve your problem. Choose Wright and let us handle the hard work for you! Contact our septic experts today for our outstanding, reliable, and trusted services!
Our septic experts at Wright can help! Our highly-trained technicians have been serving for over 55 years. The Wright Septic team always delivers the highest quality septic advice and problem diagnosis for commercial and residential septic services. All of our equipment is top-of-the-line not to mention we have the best septic experts in Southern California. Wright's professionals are always standing by waiting to help when you need us.